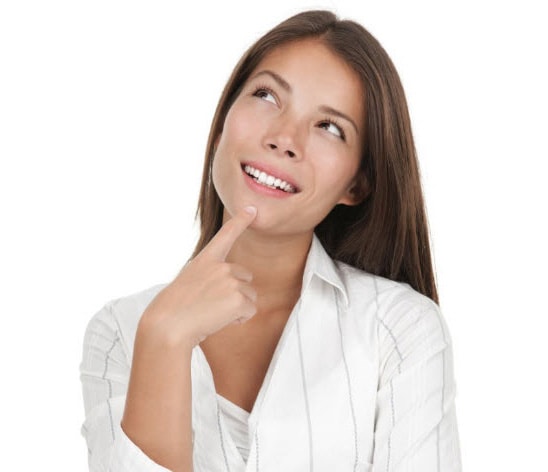 You'll soon discover that leasing a car could benefit you in a variety of ways. This is especially true if you're interested in getting a luxury car or SUV for an exceptionally attainable price. Before visiting us to browse lease inventory in Springfield, MO, take a look at some of the benefits of car leasing below.
LOWER MONTHLY PAYMENTS
Lease payments are based on residual value, which is why they tend to be much lower than payments for those buying a car. What does residual value mean exactly? Car owners may be more familiar with the term resale value, which is what your car is worth at the time when you want to sell or trade it in. Similarly, residual value is what a leased car is expected to be worth at the end of a car lease.
This number is used to help calculate what the lessee pays each month. Here's a simple example: If a car is $40,000 and a lender projects that the car will be worth $25,000 (its residual value) in three years, the lessee is responsible for the difference: $15,000, plus typical dealership fees. As you can see, those who lease only pay for a portion of a car's value, which can amount to substantial savings.
NO LARGE DOWN PAYMENTS
This is a definite benefit for those who don't have thousands saved up for a down payment on a car. Plus, it means more money in your pocketbook, especially if you qualify for a zero-down lease opportunity from INFINITI. In fact, if you want to get the financing process started online now, which will help in determining your eligibility for current offers, you can do so using our confidential credit application.
ACTIVE WARRANTY COVERAGE
When you lease a new Q50, Q60, QX70, QX80 or another INFINITI model in Springfield, MO, you can bet that your vehicle's warranty will probably be active during the entire course of your lease contract. Most leases tend to be short term, approximately two to three years, which is well within the time frame of INFINITI's warranty coverage.
The basic bumper-to-bumper warranty is 4 years/60,000 miles and the powertrain warranty is even longer at 6 years/70,000 miles, meaning you'll be financially protected in the event of a mechanical defect during this time.
MORE CAR FOR LESS MONEY
When you lease, you'll have a newer car with the latest safety and infotainment features, and you'll get to drive it for less per month than you would if you were putting money toward owning the car. In addition, when you lease you can get a luxury car, crossover or SUV that may have been out of your price range.
Want the top-tier trim of the new INFINITI QX70 or QX80, but not sure if you want to pay more for the extra luxury features and amenities? With leasing, you could find that a top-level, fully loaded trim is well within your budget.